Find a list of the most common questions we get asked by guests below, if you need any further information please read our front desk pages.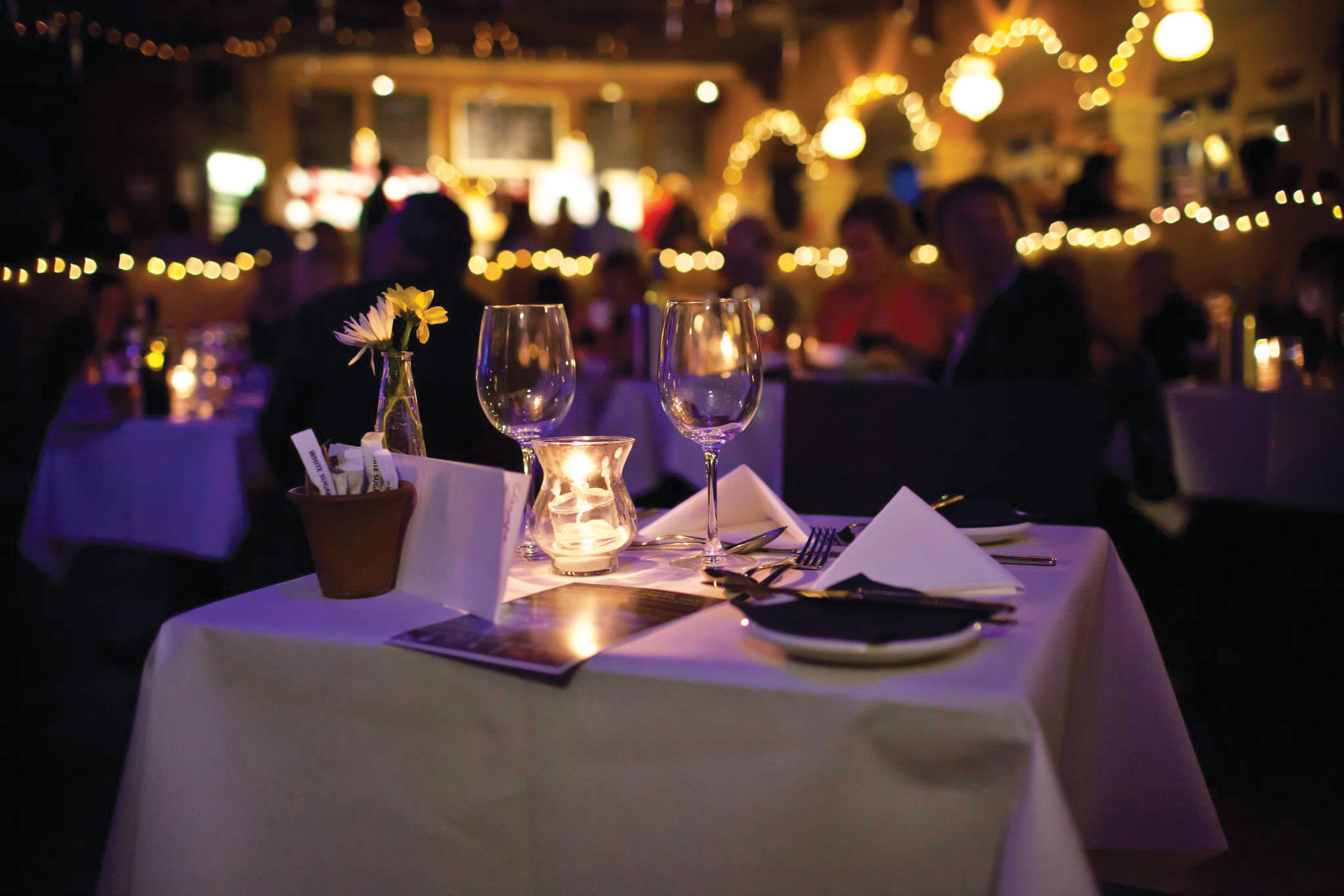 For the safety of all our guests and staff please read the following safety policy.
We encourage all guests to carry out a lateral flow test before attending any concerts at TB. In the unfortunate event of you, or one of your party, testing positive we will issue you with a credit note to use for further bookings!
Hand sanitiser will available at various locations around the venue and we encourage you to use it.
Please support our staff by showing patience whenever queuing is required. We'll be trying our best to serve you as fast as possible!
By purchasing this ticket and attending the event you are declaring that you do not have symptoms of Covid 19.
You can wear whatever you'd like, unless its a mankini!
For lost items please contact the venue on 01825 790 200 during opening hours ( 10am to 5.00pm )
For large group bookings or Private Events please contact our box office on: 01825 790 200.
Children under the age of 14 are welcome to attend most events provided they are accompanied by an adult. Please call to discuss the suitability of the event prior to booking tickets. If you are lucky enough to look under 21, you may be asked for ID when purchasing alcohol.
Please note that we do not issue printed tickets. Please print your e-ticket and bring it with you to the event. Your reservation will be checked on the door.
If you have any queries regarding tickets, or using our online payment system, please contact our showroom on 01825 790 200.
The seating plans are usually communal, depending on the popularity of the concert. It is a very sociable environment and a fantastic way of meeting new people who share your musical taste! If there are two of you, you could be sitting opposite each other but next to other diners. The ticket price includes your seat for the evening and a lovely two course supper. Food is served from the time doors open. You will be welcome to explore the store before and after dinner and our fabulous staff will be present to assist with any questions or purchases.
To allow diners to enjoy their meals without crowding, we encourage standing guests to arrive from 8pm onwards.If you wish to arrive earlier to explore our showrooms then you are still more than welcome. We may restrict access to the dining area up to 15mins before the concert begins. Standing tickets do not have any form of seating in the venue unless otherwise stated.
Our premium booths offer the best views in the house and are a great way to experience any of our events. They seat between 4 - 6 people and can be reserved by buying dining tickets to an event and then calling the box-office to check booth availability. (Please Note: 4 ticket minimum per Booth booking) Premium Booths can only be purchased by confirming with our box office on 01825 790 200 if you have purchased 4 tickets to an event and wish to upgrade to to a booth simply give our front desk a call. There is a fee for upgrading to a premium booth, usually equivalent to one extra ticket.
Please note two of the booths have high tables and high chairs, if this doesnt suit your party please let us know at the time of booking.
Seating allocation is driven by a combination of party size and how early you book. Should you have a seating preference, such as raised area or dance floor, do please let us know at the time of booking. Please note, although we will try our best to accommodate your wishes, we cannot guarantee any specific seating request unless you have booked and paid for a Premium Booth. If you have any wheelchair users in your party do please let us know when you book so we can arrange easily accessible seating for you.
Unless otherwise stated all concerts will start approx 8.45pm - 9.00pm with an interval of approximately 20-30 minutes and will generally finish between 11.15pm and midnight.
Our venue is located inside a retail environment which remains open throughout the evening and there will always be staff at the front desk to help if you wish to purchase anything. Our Roger Dean art gallery is located on the upper floor and is open before the concert for all guests. We kindly ask that guests respect the showroom and gallery and be careful with drinks around our vintage furniture, products & artwork.
If you have any wheelchair users in your party do please let us know when you book so we can arrange easily accessible seating for you. The venue has designated bays in our front carpark for blue badge holders which can be reserved with prior notice. Please contact a member of staff upon your arrival and we will be happy to assist in any way we can.
All tickets are non refundable and non exchangeable unless a concert is cancelled by Trading Boundaries, however for very busy events we maybe able to resell your tickets for you if we have a waiting list.
If an event you are interested in is shown as sold out on our website, please contact us and we will happily add your name to our waiting list in case we become aware of any cancellations.
We aim to send out all menus for events approx one week before the event. We always include at least one Vegetarian & Vegan option on our menu and we are happy to cater for guests with other dietary requirements and allergy concerns. Please make this clear to us when purchasing tickets.
If you are arranging a taxi we recommend that you prebook before the event and be prepared to offer above the minimum fare for short distances, as our location is rural. We suggest that you do not book a return taxi until after 11.45pm to avoid disappointment if the concert is running late. We don't have a curfew here so if the band are enjoying themselves it could get a little later than anticipated and you wouldn't want to miss anything!
We are often asked about accommodation and the 8 rooms of our hotel are available to reserve for your stay. In the event we are fully booked up. we can also recommend the following hotels, pubs and bed & breakfasts nearby: