--- THE CAFE-BAR IS NOW OPEN ---
Wednesdays, Thursdays & Fridays  | 10am - 3pm
After a long period of refurbishment we are now happy to say that our Café-Bar has re-opened! Whilst we find our feet again and train a new team, we will be offering hot drinks and a very small range of delicious snacks made in house by our chef. We'll gradually be extending the menu with delicious new options, as well as bringing back some old favourites. 
We are currently recruiting for weekend staff so for the time being we will remain closed on Saturdays and Sundays. If you are interested in applying please send your CV with a covering letter to [email protected]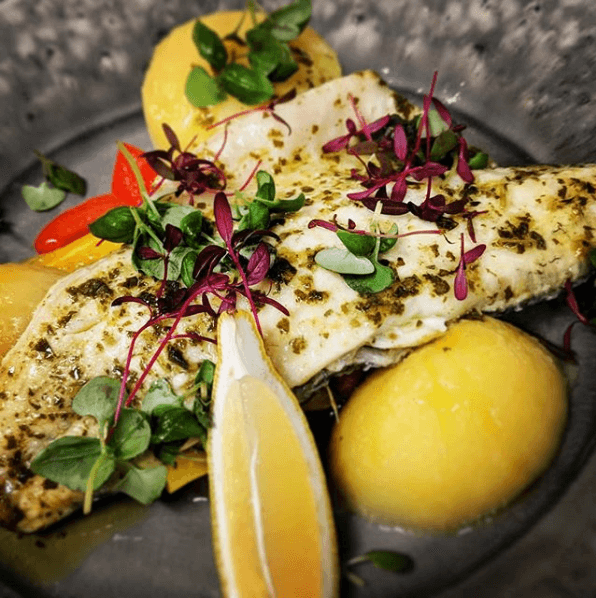 Take a break from shopping...
Guests can choose from our full wine list, delicious fresh coffee or homemade cakes and pastries. The café caters for vegetarian and other dietary requirements including gluten and dairy free. Wherever possible, ingredients are organic and locally sourced.
Something for the family
We are family and pet friendly with a great outdoor area, cocktail decking and are right on the doorstep of Ashdown Forest for amazing local walks.