Take a break with friends in our fully-licensed Café-Bar complete with cocktail decking and a real Tuk Tuk! We have plenty of seating inside and out on the lawns, however we do recommend booking ahead for larger parties and especially on our popular Jazz Sundays! We will be launching our online booking system in the near future, however in the meantime you can reach our Cafe-Bar team for bookings directly on: +44 (0)1825 790 200 
Enjoy an ever changing menu of seasonal lunch and brunch dishes, perfectly roasted coffee and locally sourced cakes & pastries. Our bar is fully licensed and boasts a fantastic natural wine menu, a wide variety of local craft beers, english sparkling wines, intriguing spirits and deliciously funky cocktails. Why not pop in and see for yourself!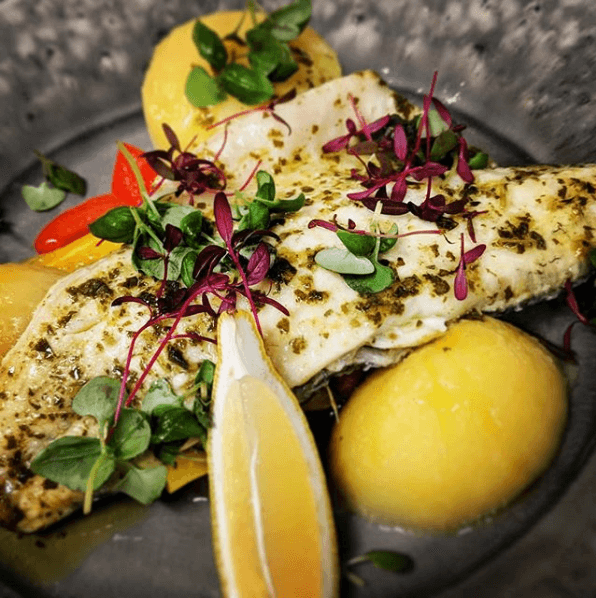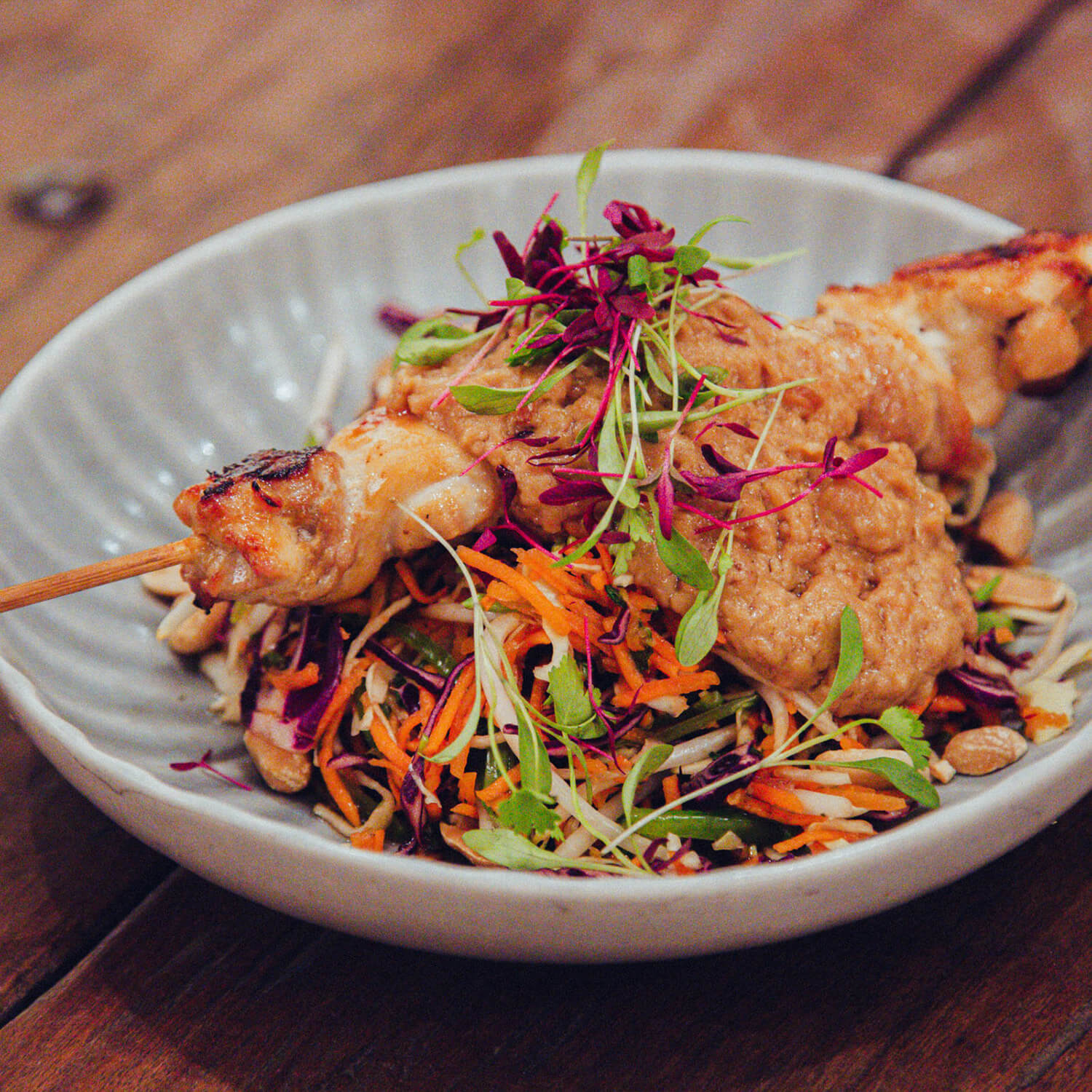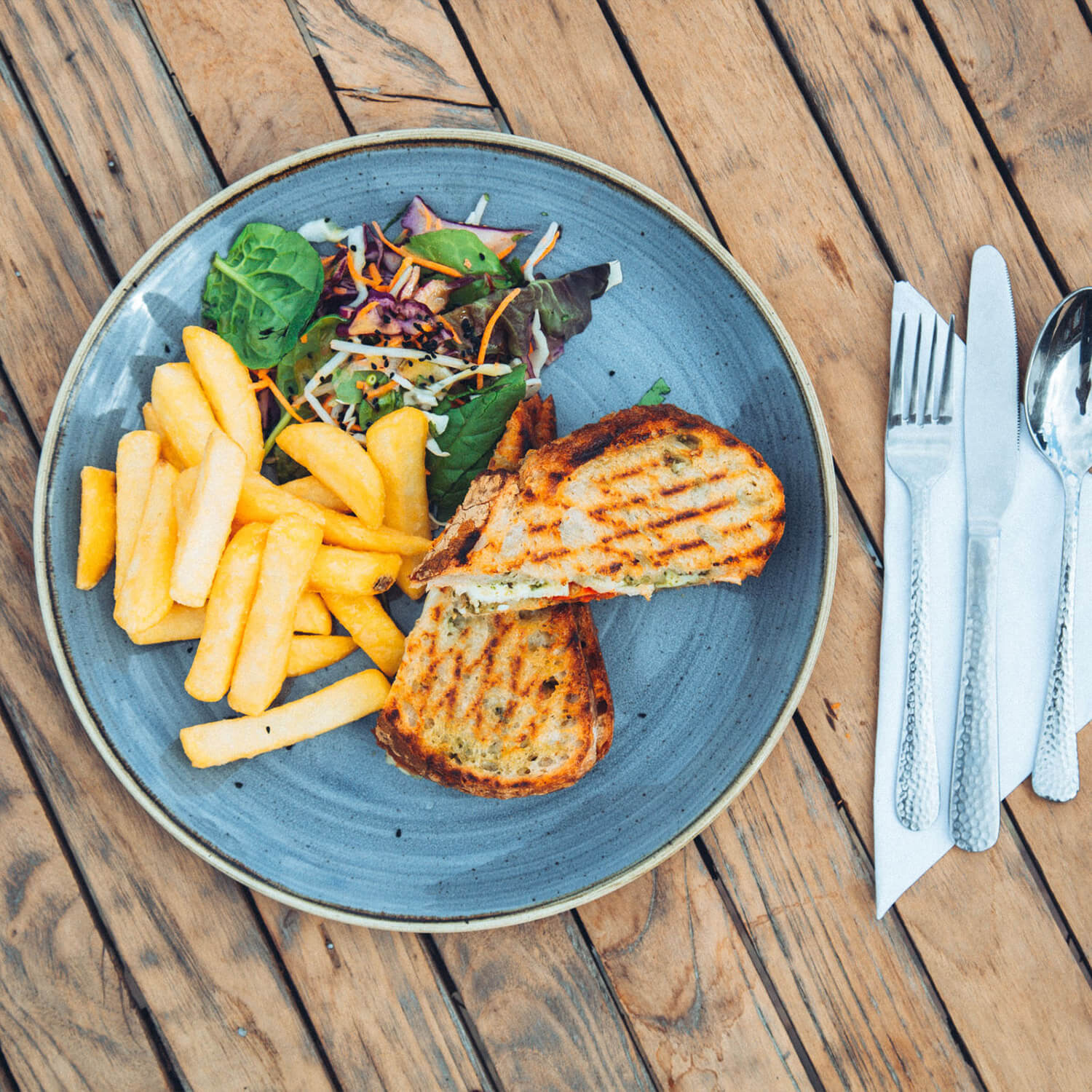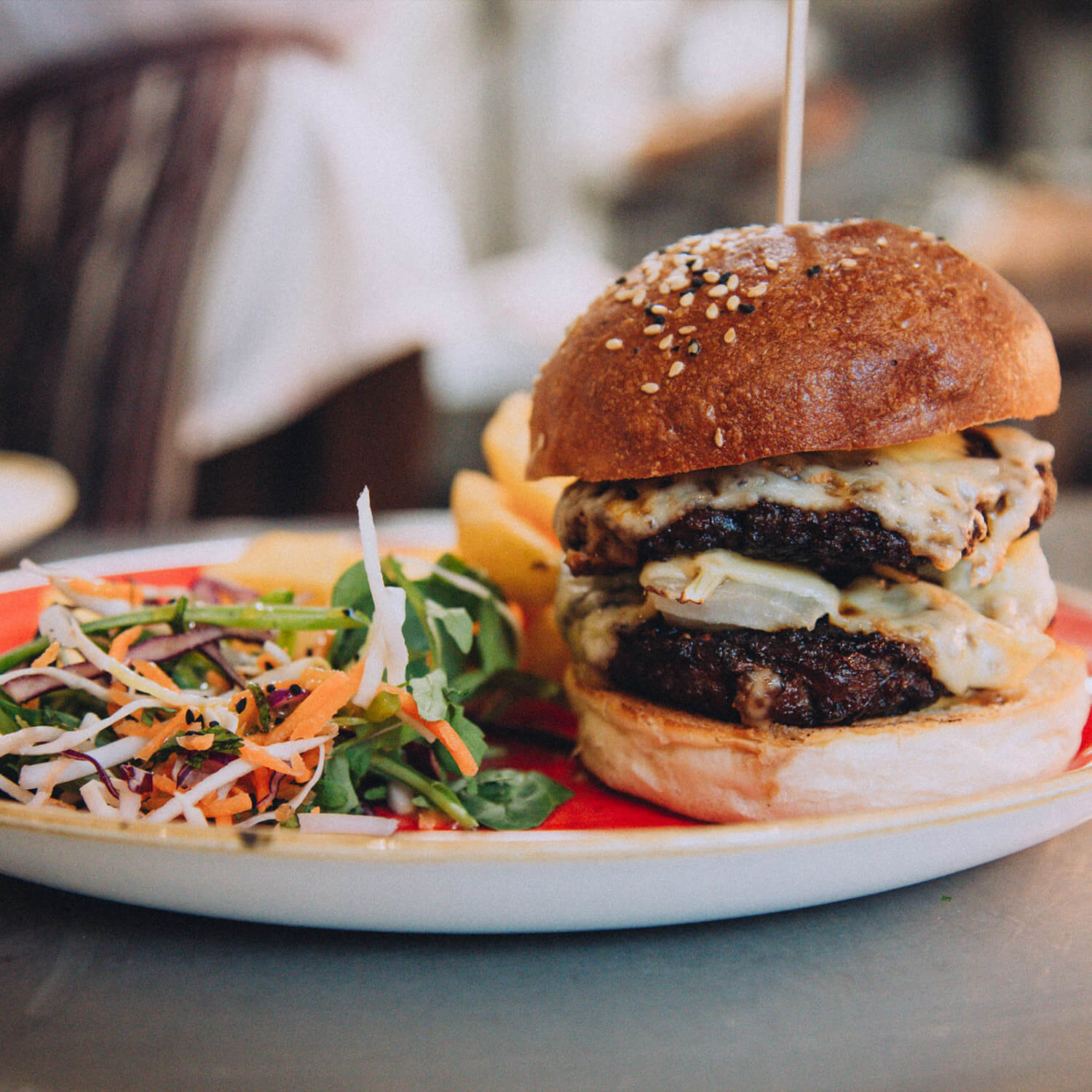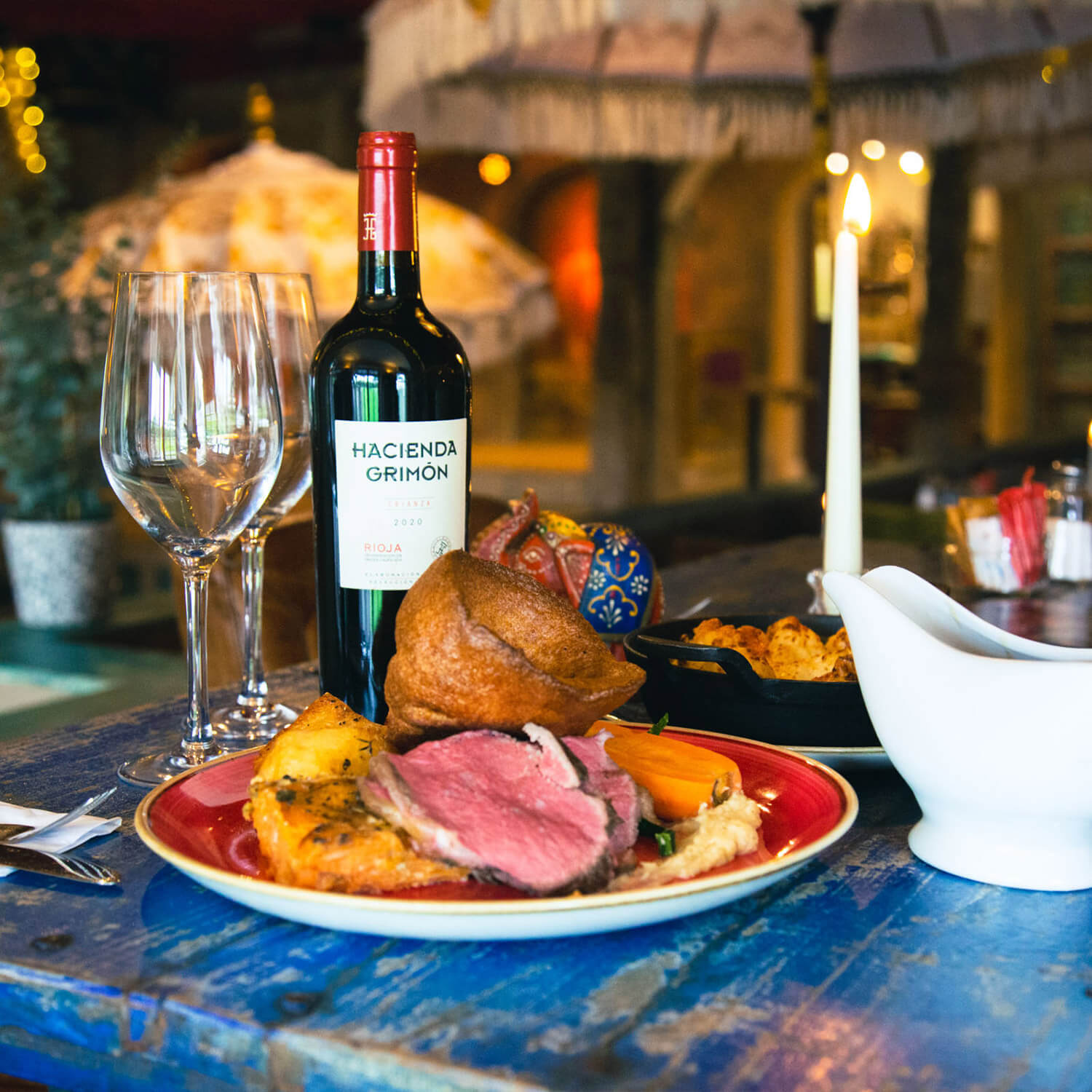 --- Live Jazz & Lunch every Sunday ---
Café-Bar open Wednesday - Sunday  | 10am - 3pm
After a long period of refurbishment we are now happy to say that our Café-Bar has re-opened! Enjoy our delicious new menu served Wednesday - Sunday until 3pm with Daily Specials and of course back by popular demand our much loved Organic Sourdough Toasties. We'll gradually be extending the menu with delicious new options, as well as bringing back some old favourites over the next few months! 
Visit us every Sunday for Live Jazz, Drinks and our Daily Specials.
Jazz Sundays
We are delighted to announce the long awaited return of our Live Jazz Sundays! With some fantastic performances going forward into Spring and beyond, visit the venue on Sundays for a relaxing lunch or glass of local wine while enjoying amazing live music from some of the finest Jazz acts in the South-East. 

BOOKINGS for Jazz Sunday Brunch are advisable due to popularity please call 01825 790200.
---
Upcoming Live Jazz
17th September 2023 | Andy Williams duo
24th September 2023 | Sara Oschlag duo
1st October 2023 | Charlotte Glasson trio
8th October 2023 | Imogen Ryall duo
15th October 2023 | L'escargots Trois
22nd October 2023 | Nigel Thomas duo
29th October 2023 | Jazznova
5th November 2023 | Andy Williams trio
12th November 2023 | Lucy Pickering duo
19th November 2023 | L'escargots Trois
26th November 2023 | Watts Cookin'
3rd December 2023 | Andy Walker Trio
10th December 2023 | L'escargot Trois
17th December 2023 | Ela Southgate Trio
Christmas Eve 2023 | Nigel Thomas Trio
 
---
Take a break from shopping...
Guests can choose from our full wine list, delicious fresh coffee or homemade cakes and pastries. The café caters for vegetarian and other dietary requirements including gluten and dairy free. Wherever possible, ingredients are organic and locally sourced.
Something for the family
We are family and pet friendly with a great outdoor area, cocktail decking and are located right on the doorstep of the Ashdown Forest, Sheffield Park Gardens & The Bluebell Steam Railway.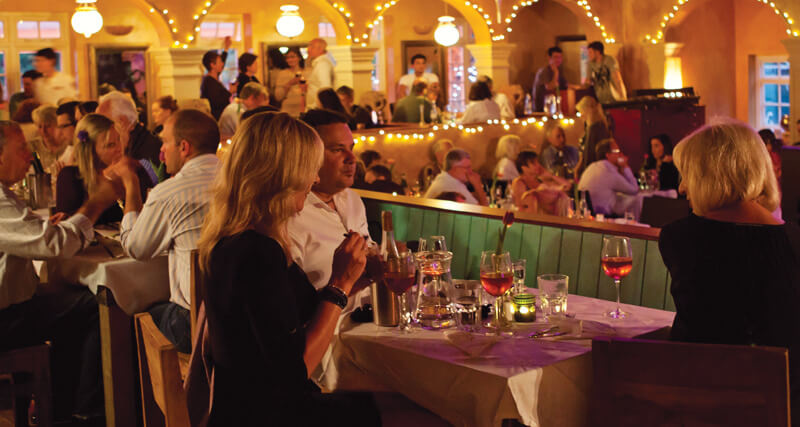 Supporting Local
We are proud to offer products from a range of local & independent suppliers
------
Beer & Ale - 360 Brewery, Sheffield Park
Beer & Ale - Harvey's Brewery, Lewes
Sparkling Wine - Highweald Vineyards, Cuckfield
Sparkling Wine - Bolney Vineyard, Cowfold
Sparkling Wine - Ridgeview Vineyard, Ditchling
Gin & Sloe - Generation 11 Distillers, North Chailey 
Soft Drinks - Folkingtons, Arlington
Coffee - Lindfield Coffee Works, Lindfield
Ice Creams & Sorbets - Latchett's Farm, Danehill
Teas & Herbal Teas - Bird & Blend Tea Co. Brighton
Eggs - Grassington Farm, North Chailey 
Bacon, Poultry & Sausages - Old Spot Farm, Piltdown & Gunnes Butchers, Bexhill
Fish & Seafood - Chapmans, Sevenoaks
Sourdough, Breads & Pastries - The Sussex Kitchen, Sheffield Park
Breads & Sourdough - Flint Owl Bakery, Lewes
Breads - Cottage Bakery, Newick