--- THE CAFE-BAR IS NOW OPEN ---
Wednesday - Saturday  | 10am - 3pm
Sunday | 11am - 3pm
After a long period of refurbishment we are now happy to say that our Café-Bar has re-opened! Whilst we find our feet again and train a new team, we will be offering hot drinks and a very small range of delicious snacks made in house by our chef. We'll gradually be extending the menu with delicious new options, as well as bringing back some old favourites.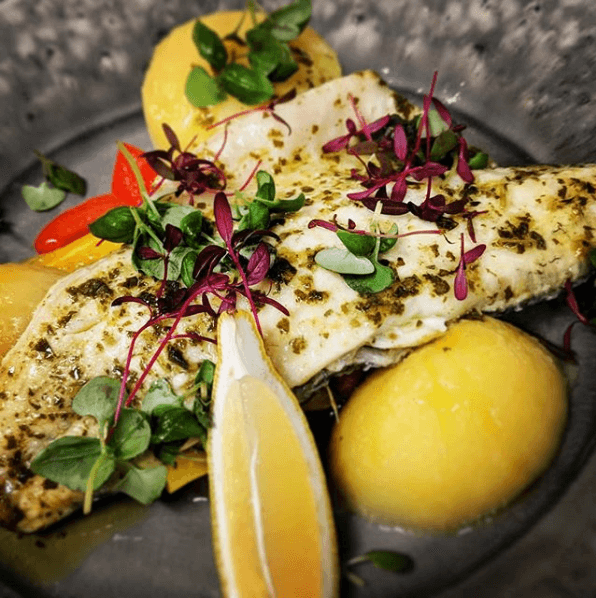 Take a break from shopping...
Guests can choose from our full wine list, delicious fresh coffee or homemade cakes and pastries. The café caters for vegetarian and other dietary requirements including gluten and dairy free. Wherever possible, ingredients are organic and locally sourced.
Something for the family
We are family and pet friendly with a great outdoor area, cocktail decking and are right on the doorstep of Ashdown Forest for amazing local walks. Our boutique hotel is currently under construction in our Courtyard area so please keep children supervised while making use of our heated decking areas.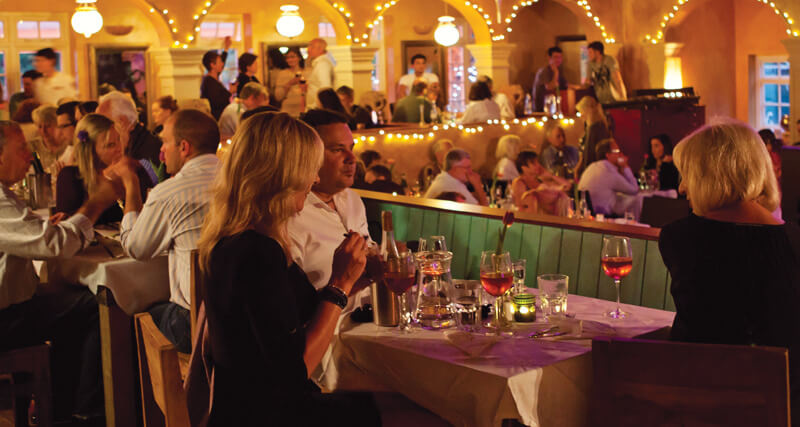 Sample Cafe Menu - January 2022
Roasted Courgette & Pea Soup, Served with crusty French Bread
Cauliflower & Sweet Potato Dal, Served with homemade Naan
Olive Ciabatta filled with Mozarella, Salami & Fresh Rocket with Basil Dressing
Olive Ciabatta with Roaster Pepper & Moroccan Hummus 
Homemade Sausage Rolls with Pork, Apple & Chestnut Stuffing
Locally Sourced Cakes & Pastries, Scones & Tea
Fresh Roasted Coffee
Fully-Licensed Wine Bar