Posted on
By Trading Boundaries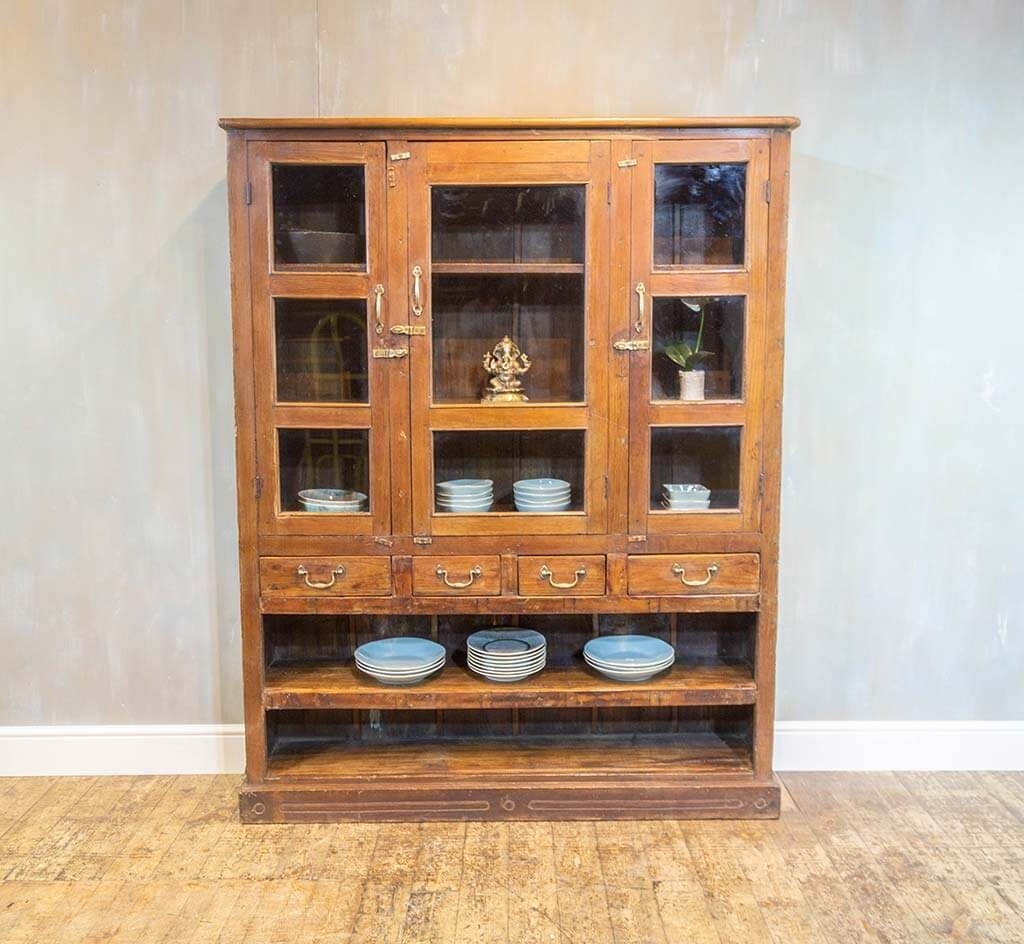 June 12th sees our latest furniture shipment unpacked........
We have a stunning new collection of chests, boxes, shelves, drawers, bedside cabinets and unusual items all unpacked and in our Sussex showrooms. The collection is being carefully curated online and will start to appear over the next few days. All of the hand-picked items have been displayed on both floors of our showrooms. 
Some of the highlighted items are already uploaded if you can't see what you're looking for drop us an email or call 01825 790200 and we will be happy to help. Our showrooms are open seven days a week Mon-Sat 10 am until 5 pm and Sundays from 11 am until 5 pm.