Posted on
By Trading Bo
Posted in Art, Art Sussex, Exhibition, Fine Art, Gallery, Gates of Delirium, Prints, Relayer, Roger Dean, Roger Dean Art, Sussex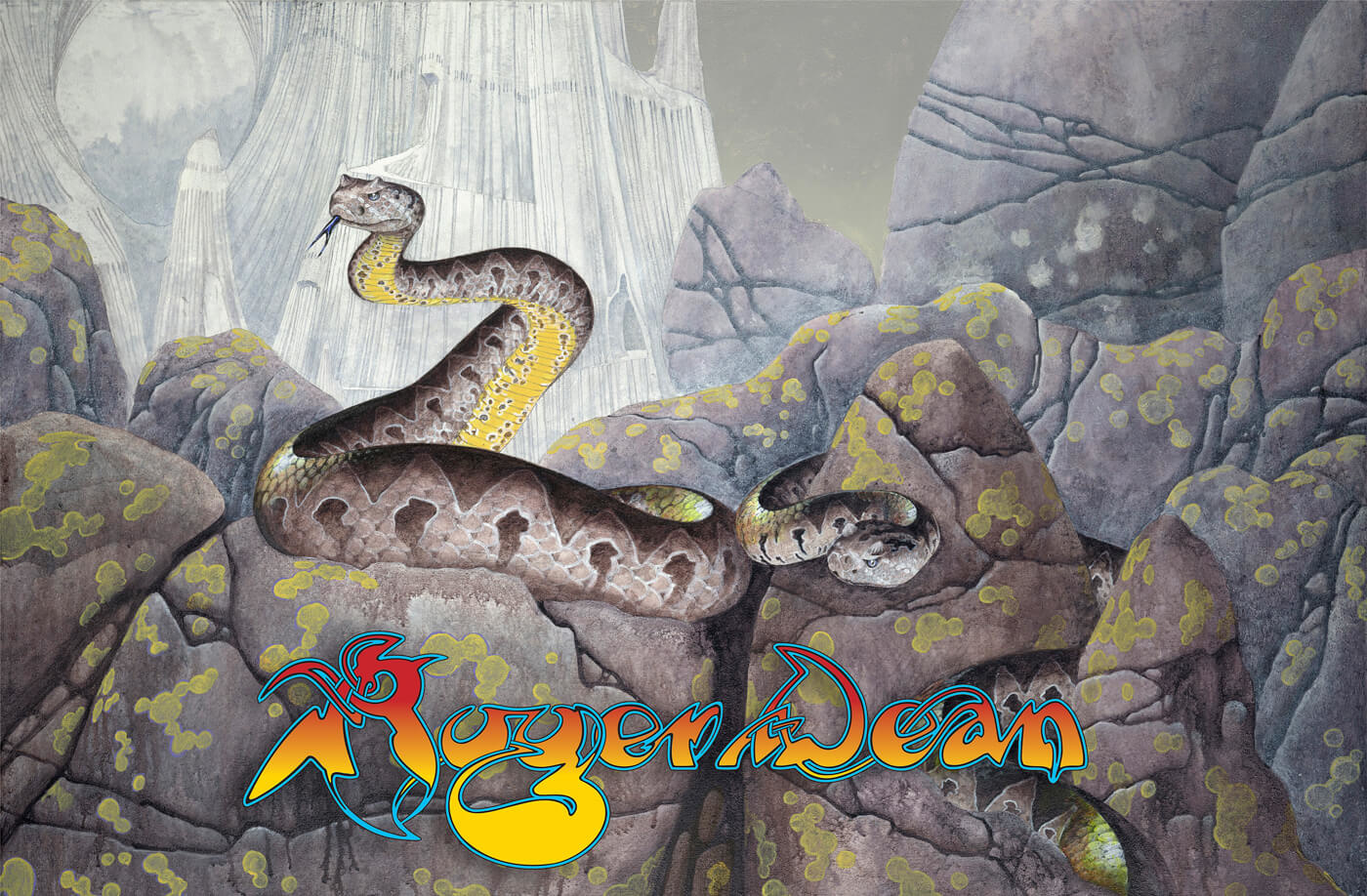 This year's exhibition is celebrating the 45th anniversary of the release of the Yes album 'Relayer'. We will be launching a new limited edition fine art silkscreen print inspired by the iconic album cover painting created by Roger.

The exhibition title is a nod to the track 'The Gates of Delirium' that, in true Prog Rock style, takes up one side of the record! This is a rare chance to view Roger's work and the exhibition is the largest collection of his art anywhere in the world. This unique exhibition will feature original paintings including 'Inland Sea II' used on the latest Yes Live album cover, as well as many unseen watercolours and sketches. There are also a number of live events running throughout the exhibition visit our What's On page to find out more on concerts, story-telling sessions & live painting events.

For further information about the Relayer fine art silk screen print, please email: [email protected]

The exhibition will be open during normal showroom hours (which can be found here) as well as during several late night gallery events. Although please do note that the Showrooms & Exhibition will be closed between 5pm - 7pm on Event Nights as we prepare for the concert.